Geometry Playground will change the way you think about geometry. This traveling exhibition engages your hands, brain, and body in playful investigations of this most visible branch of math.

Find out where and when you can visit Geometry Playground.

Explore the exhibition through these three experience-based themes:

The invisible geometry of light, from distorted reflections to peculiar points of view.
Angles, arcs, and other shapes created when people and things are in motion.
Shapes fitting together to make patterns, and spaces divided into patterns of shapes.

Content on this page requires a newer version of Adobe Flash Player.
Geometry Garden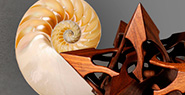 A cabinet of geometric curiosities, from sculpture to natural specimens.
Artists in residence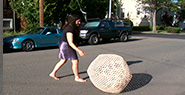 Watch video profiles of Geometry Playground's artist collaborators.
Activities and links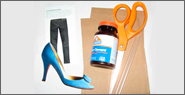 Dozens of hands-on activities that will immerse you in geometry. Plus, click away to other geometry, art, and playground sites.
About the project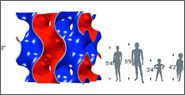 Geometry Playground is much more than a traveling exhibition.
Geometry Playground is made possible by the National Science Foundation and the Gordon and Betty Moore Foundation.
Any opinions, findings, conclusions, or recommendations expressed in this material are those of the author(s) and do not necessarily reflect the views of the National Science Foundation.


Credits

© 2010 Exploratorium | The museum of science, art and human perception
Home | About | Contact | Directions | Donations | Membership | Privacy Policy | Use Policy | Press Office | Museum Rentals